EMITT-Eastern Mediterranean International Tourism and Travel Fair was held in the Istanbul / TUYAP-Büyükçekmece fair area for the 21st time this year.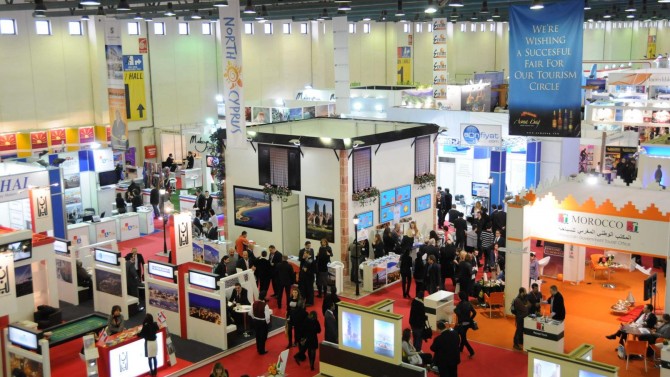 The opening ceremony of the fair was attended by the Minister of Culture and Tourism Nabi Avci, the Istanbul Governor Vasip Şahin, Istanbul Metropolitan Mayor Kadir Topbaş and UNWTO Secretary General Taleb Rifai. Among the official business partners of the fair were the Turkish Tourism Investors Association (TYD) and the Turkish Hoteliers Federation (TÜROFED).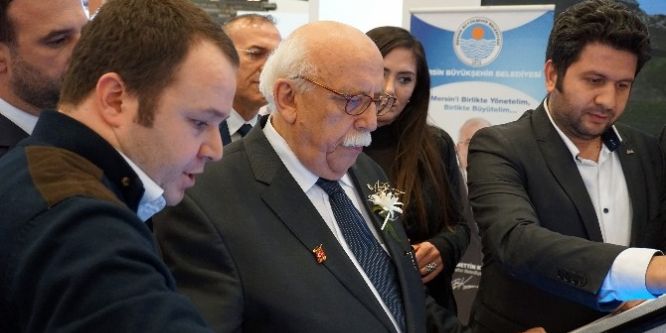 The EMITT Fair, which brought together leading tourism companies, professionals and contributed significantly to the promotion of countries, cities and regions, welcomed the visit until the evening of Sunday 26-29 January.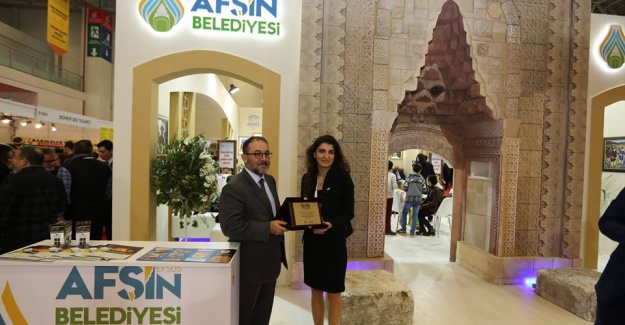 http://www.emittistanbul.com/